Corporate image: how it relates to your brand?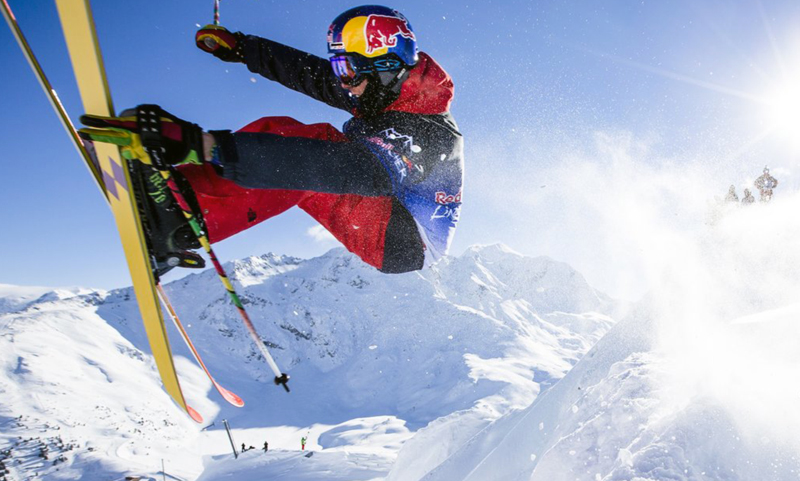 Corporate image is the way a company means and is seen by your audience. This is much more than a logo or advertisements to make it visible
Brands like Apple provide aggregate values that exceed the price of the product. Who buys an Apple product is the person who identifies with Apple. That is, the brand has an important role in the life of the consumer.
An iPhone in Brazil can cost more than R $ 4,000.00 depending on model. Many consumers overlook the high price as inhibitive factor of purchase. But why?
If you want to understand a little that influences the purchase of a product and favor brands such as Apple, read on!
How is the corporate image
The image is formed by good or bad experiences customers have with the brand, indirect or indirectly. These experiences bring impressions and will make your audience form a concept about your products and services. Hence the importance of establishing a positioning strategy. According to the perceptions of the people who will form the image of your company in their minds, whether positive or negative. Stakeholders who will create the image of your company, not the opposite.
Corporate image and brand positioning
A well-built brand is one that knows work properly positioning. If your company has not yet adopted a strategic positioning, can be a strong indication that your image is not appropriate to your goals.
Why is the image of the company does not meet your expectations?
For your brand to promote a positive corporate image to your audience, you need to adopt a brand positioning. What will say about your brand, will depend on your actions, choices and how stands for people. Or you hope to accomplish convey an image without any effort and planning? If you badly done, you will have mediocre results and your business will never grow.
Think positioning strategy will benefit your business in the medium and long term. Positively feeding the image development process of your company in the market.
Adaptations of examples of large companies
Building brands is not a simple process and does not bring immediate results. However it was to the branding that companies like Red Bull added value and consolidated through experience around the brand.
Of course, not all companies are the size of a Red Bull and Coca-Cola are monstrous investments in Branding. But if your company knows its target and is willing to work the brand, you can win new opportunities for growth in the business.
Building a corporate image takes time and investment. But the results will come, soon after establishing clear and strategic objectives for your brand.
How is the corporate image of your company? You have reached your goals or your business is stagnant? Tell us.