Brand Management is key to business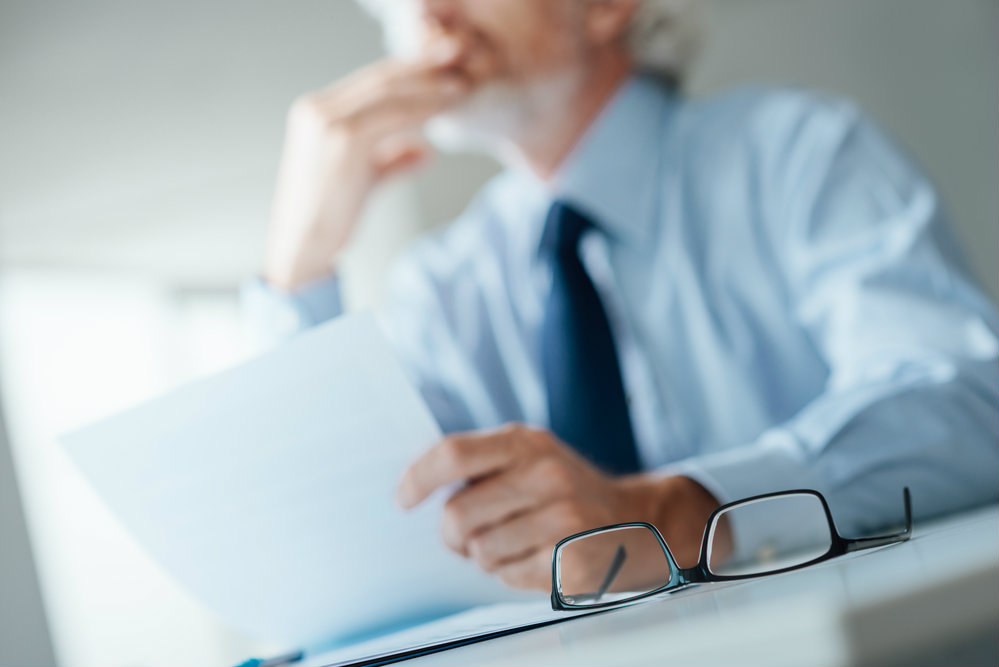 Building a strong brand is the desire of any business. But it depends on an intense management process. It is necessary to align the goals to build an unforgettable image.
Learn more about the subject and how to make good brand management:
Make your brand remember by your customers
A "Top of Mind" brand is when it is recognized by the consumer, or comes to mind. Have you ever wondered what makes one brand more remembered than another?
This memory is no accident. The ability of consumers to associate a particular product or service with a brand is a result of extensive work on brand building and management.
It is part of the brand everything that represents your company and is associated in the customer's mind. That is why it is imperative to work on people's perceptions of your business and to create a positive image for them.
Work brand management
What makes your brand unique and special is the way you work it. It is to get people to identify with what you have to offer, establishing a relationship of feeling, emotion and value.
Branding is primarily responsible for creating that identity and adding a lasting and valuable relationship with your customer. After all, much more than buying products, they buy ideas nowadays.
Whatever the branch of your business, to achieve good results and stand out in the market, you must constantly work on strategies to build, disseminate and sustain your brand.
Create a differentiated relationship with your audience
Brand management is giving way to a new relationship with customers. For example in retail, there are many brands that have conquered their consumers and today are heavily recognized and highly valued. This is the case with the famous Starbucks, with a strong culture that values the connection with people, investing incessantly in innovation and relationship.
Reflecting the "soul" of the brand is the secret to attractiveness. To make a difference you need to change the way consumers see your business. Bringing brand values to your stakeholders is a great way to get them to generate remembrance and inspire loyalty.
Let go of that idea of doing only what your competitors do. Your business is not one and that should be your differential. Prioritize your client above all else and always seek to add some kind of value to it.
Managing your brand will require a lot of dedication and dedication. So plan to get "out of the box," think of different and innovative things to win over your customers. After all, properly managing the brand is key to positioning your business in the market.
If you are interested in tips and content related to Branding, marketing and business, interact with us and stay on top of the news!